Loading...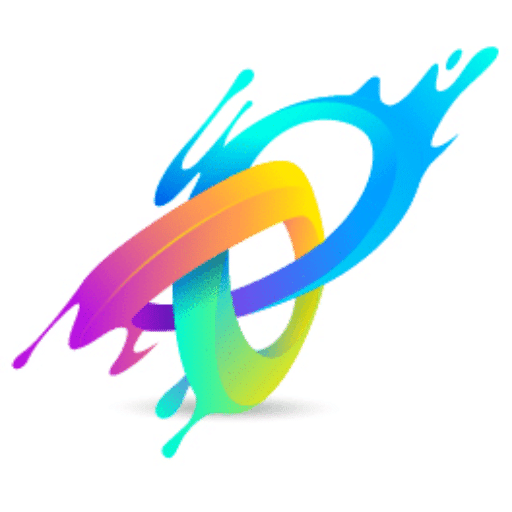 Price includes one-time creation of a press release on any topic you need. We'll use the information provided by you to write the release, which typically includes at least one photo, several links, and one or two quotes (which we can write as well if you prefer).
We will also create a custom wire for you and distribute the release to a single demographic you choose. This can be based on the type of journalist, such as a travel writer, or based on location if you want to target local media outlets. It can also be mixed.
These releases do not expire and do not have to be used right away. Discounted subscriptions are available if you will be sending out releases on a regular basis so please contact us first if that is the case.